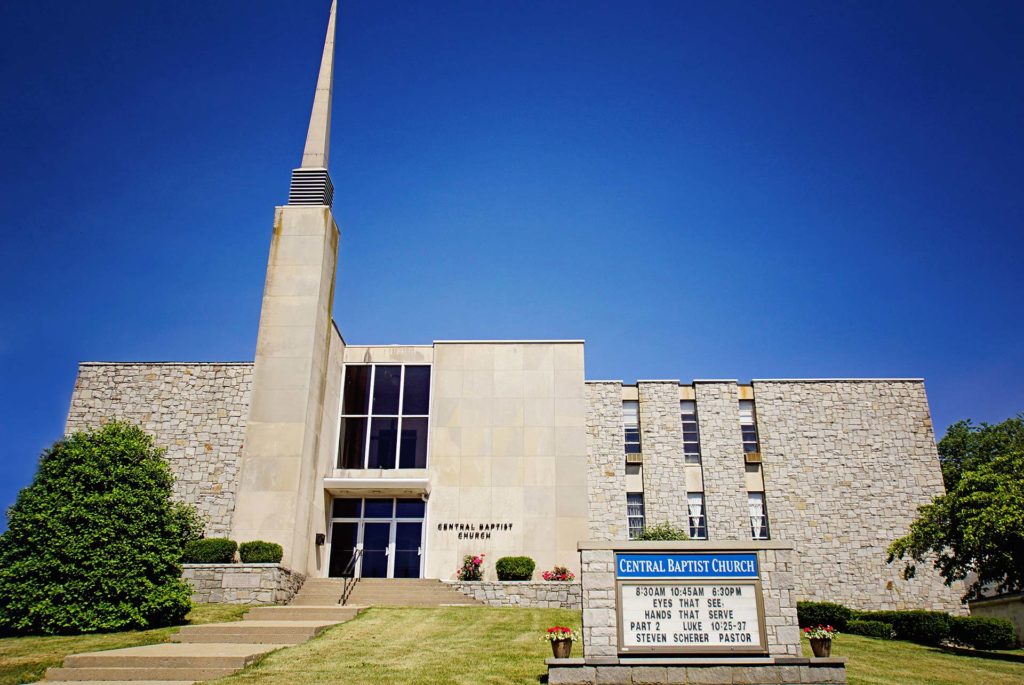 Central Baptist Church is a family. We are not only a building or location or address. We are a diverse family of believers who have been saved and united by the life, death, and resurrection of Jesus. We are not perfect and we are humbled that God would forgive us by His grace.
Our purpose is to glorify God by making disciples of all nations, which is why we gather, serve, worship, pray, give, and go. Since 1946, God has commissioned us to be salt and light in Paris and around the world.
We are the rich beneficiaries of generations of believers who have labored tirelessly for the sake of the gospel in our church and community. We strive to be gospel proclaimers through our words and gospel demonstrators through our love and good deeds.