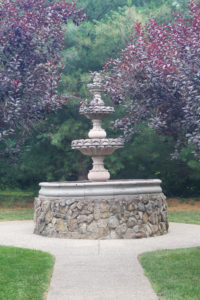 Our Boomers and Seniors ministry is for our seniors adults.  We don't check ID's so regardless of your age, you are welcome to join us in any or all of our activities.  These activities will make for varied opportunities through which you can experience life together with others in fellowship and ministry.
Each September our senior adults travel to Gatlinburg for the Fall Jubilee Conference. Johnny Hunt, Phil and Kay Robertson, and the Collingsworth Family are just a few of the speakers and artists who will share this year.
With day trips, luncheons, service projects, and ministry retreats, there is something for you. If you would like more information about Boomers and Seniors, please call 859-987-3951.