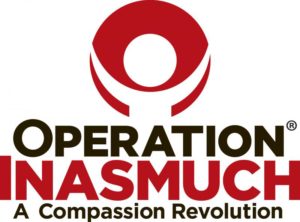 Operation Inasmuch has been part of the fabric of our church since 2008. Each September we blitz our community with tangible demonstrations of God's love. From providing free car washes to clothing giveaway to home repair, Operation Inasmuch is a small way we make a difference in Paris.
Here is an article written by Kristy Horine about Operation Inasmuch 2016 that first appeared in The Bourbon County Citizen in September 2016.
Operation Inasmuch 2017 will occur on Saturday, September 9th. If you would like to participate or if you know of a need in our community, please contact Bill Sprinkle, our Operation Inasmuch coordinator, at 859-987-3951.